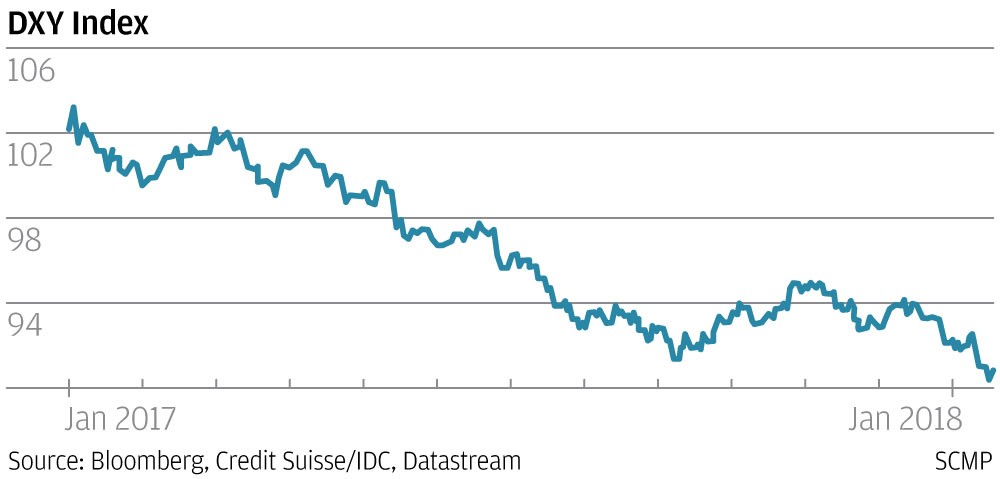 The author wrote: "
Absolutely, the strengthening US dollar will sound the
death knell
to Asia's bull market in equities, and as such, is the single most important signal to monitor for futures indications of change."
I said Used to be, used to be many moons ago, The World have changed... The correlation have diminished ... Power of USA (USD) have waned ... 
--