Stelco is a Canadian steel company (TSX: STLC) (OTC US: STZHF) that benefited from the tailwinds of the steel price uptrends.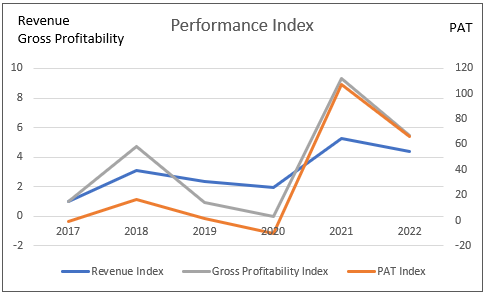 But steel prices are cyclical and as it comes down, so will Stelco's performance. You can see the trends in the chart below.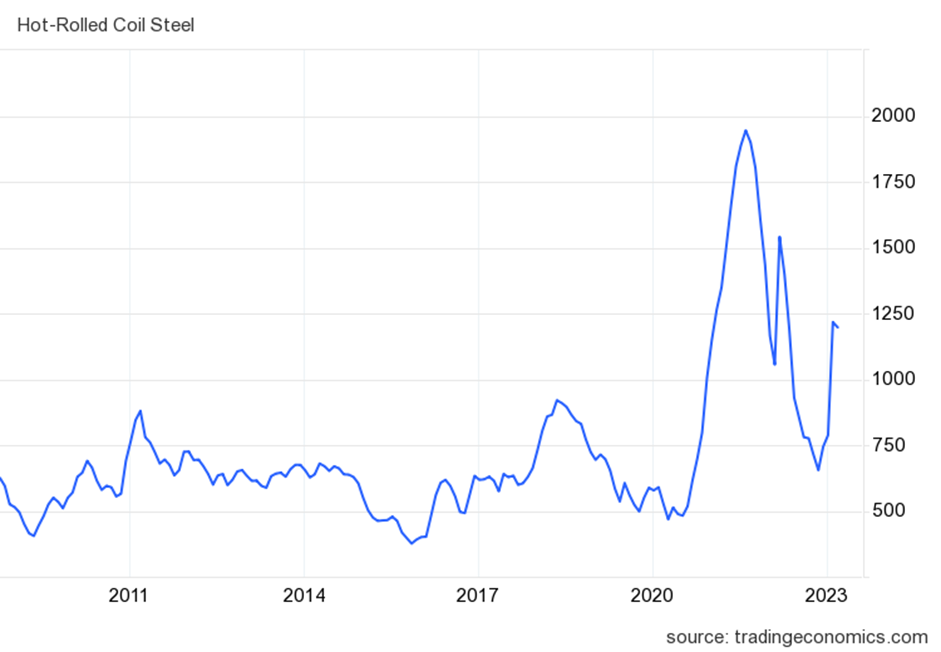 So if you are a fundamental investor, you should be looking at the performance over the cycle rather than just one of two years of results.
I did such an analysis and valuation for Stelco and found that there is no margin of safety at the current price.
I am a long-term value investor holding onto stocks for 8 to 10 years. I like cyclical companies because they can give repeated opportunities. If you want to know more how I handled cyclical companies, refer to 
How to overcome issues when valuing cyclical companies